Our Services
Empower your life with Sustainable Solution
Water Treatment Technology
learn more
Our Advanced Water Treatment Technology
Cutting-edge water treatment technology for enhanced purification and sustainability.
Our Practices
Our Water Rejuvenation System Advantages Over
Conventional Practices

1 / 3
Sustainable and EcoFriendly
Our solution utilizes natural processes and leaves zero carbon footprints, making it sustainable and ecofriendly.

2 / 3
2 Cost-Effective
Our solution requires minimal infrastructure, energy consumption, and and operating costs, making it highly costeffective.

3 / 3
Scalable and Adaptable
Our solution can be used used for various water sources, sectors, and community sizes, making it making it adaptable and and scalable.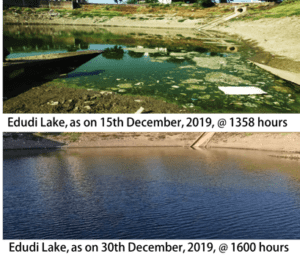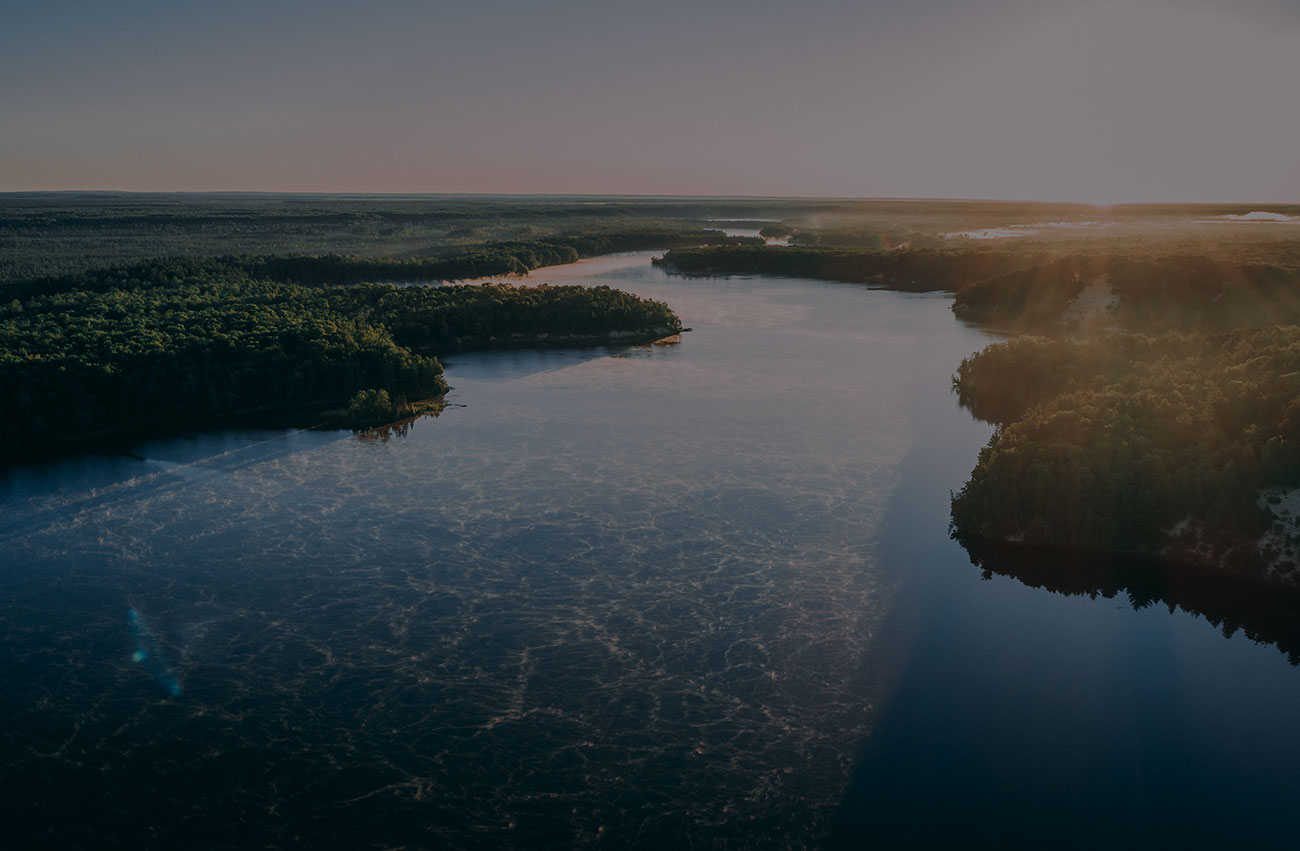 "Green Solutions for Blue Waters: Eco-Friendly Approaches to Rejuvenation"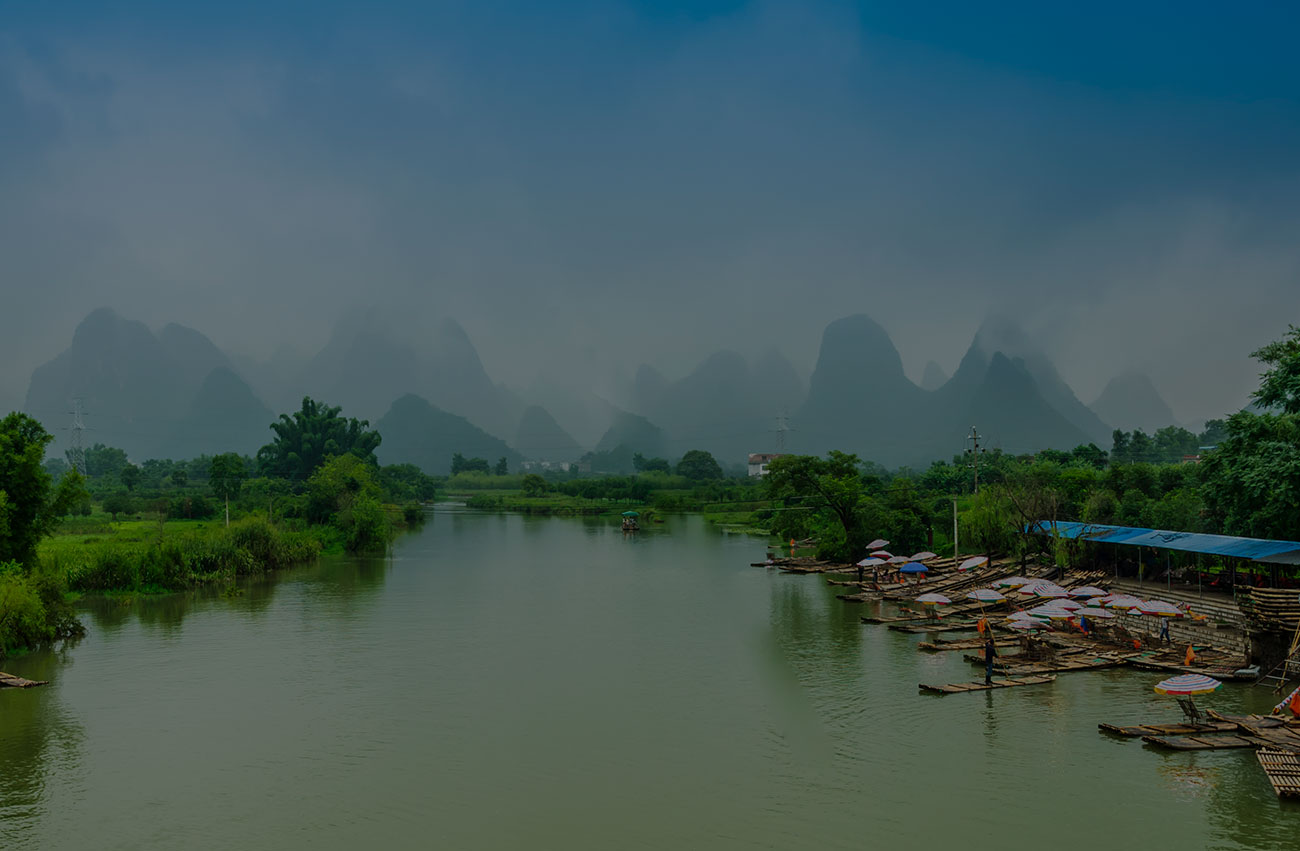 "Water bodies offer recreational opportunities and cultural significance"
learn more
Restoring the Ecosystem: Natural Water Body Rejuvenation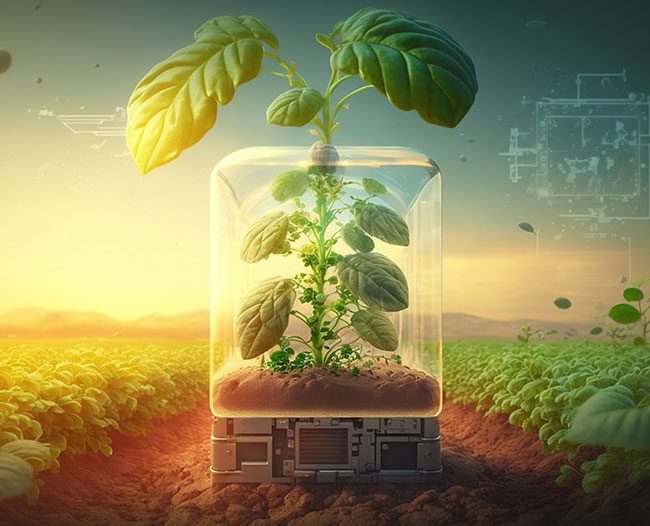 A Better Future With Our Ancient Science

Our technology offers a unique opportunity to revive and advance the knowledge and wisdom of our ancient our ancient science and culture. Our solution could revolutionize water management practices and help build a help build a better and sustainable future for our people, our country, and our planet. We are proud of our of our innovation and the impact we could create. Thank you for your attention and trust in our solution.
learn more
Introducing Our Sustainable Solution