Our Expertise
Our Sustainable Water Solutions
our mission
In nature there's nothing called waste
The only sustainable and continuous phenomena that's happening on this planet since its inception is "nature".
How We Can
Help Reduce Air Pollution Pollution
Our approach to reducing air pollution is both innovative and eco-friendly. Unlike conventional methods that often rely on chemical treatments, our solution is chemical-free, minimizing the release of pollutants into the atmosphere.
No Need for Chemicals
Our solution does not require any chemicals or other or other pollutants for water treatment, reducing air reducing air pollution
Reduced Carbon Footprint
Our technology operates with zero carbon emissions, emissions, further aiding in the battle to tackle climate change.
Alternative to Groundwater Extraction Extraction
Our solution offers a viable alternative to groundwater extraction, which leads to adverse adverse effects like land subsidence and declining declining water quality
By product Utilization
Our solution produces various by-products that could that could be utilized for various purposes, such as such as construction, agriculture, and animal feed, reducing waste and carbon footprint.
Learn More
Water Rejuvenation Solutions
Unveiled
It harnesses the free energy from nature for rejuvenation of life cycles of Ecology
You would be happy to know that we've developed a technology through which you can transform any Waterbody into a blue carbon sink, irrespective of the kind of inlet Water coming in. Jalchakra uses these to increase carbon sequestration to clean and rejuvenate water bodies across the Globe.
"Diving into Water's Significance in Vedic Science: Discover more on Jalchakra's Innovations"
Get More Info
Learn More About Jalchakra Innovations,
Water Body Rejuvenation Technology which creates a positive, social and economic effect
Sewage and Effluent Treatment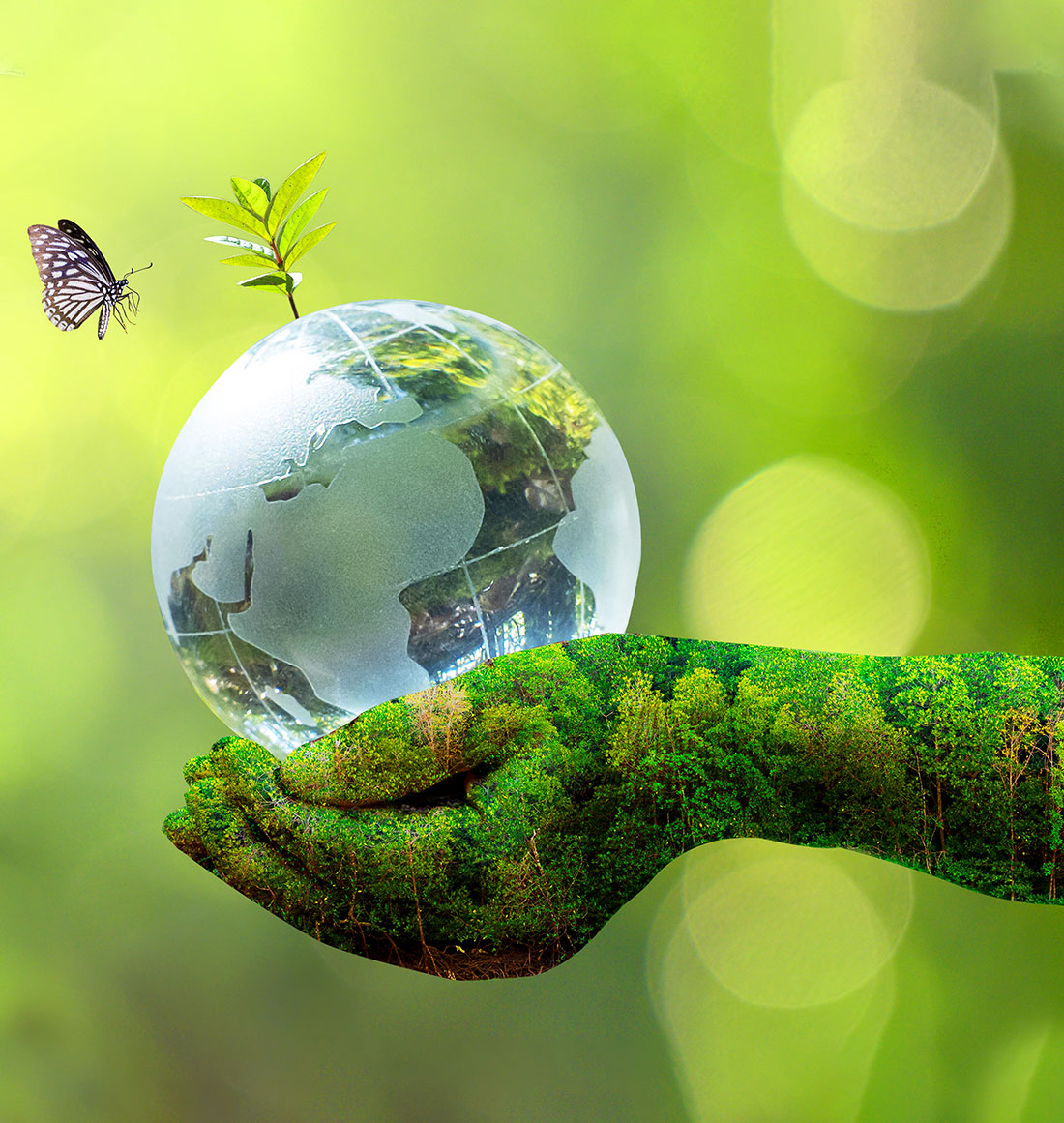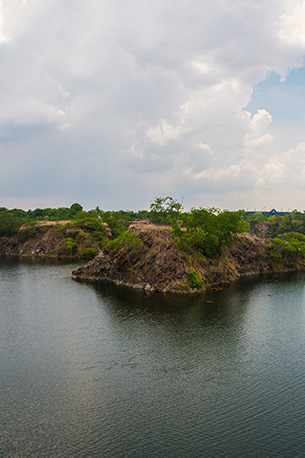 A Better Future With Our Ancient Science
Our technology offers a unique opportunity to revive and advance the knowledge and wisdom of our ancient science and culture. Our solution could revolutionize water management practices and help build a help build a better and sustainable future for our people, our country, and our planet. We are proud of our innovation and the impact we could create. Thank you for your attention and trust in our solution.